damien wager
Edible Art Patisserie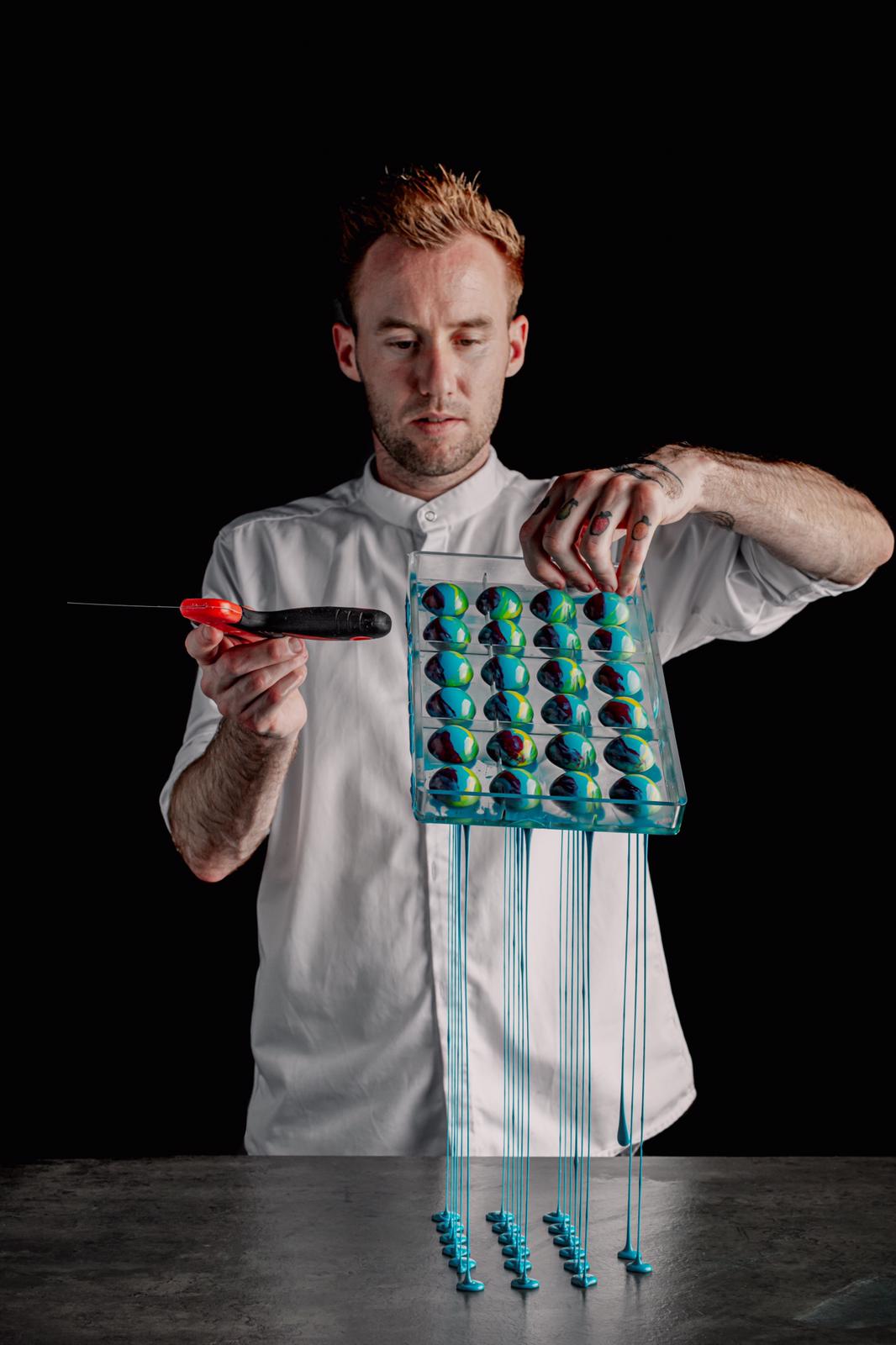 Damien Wager is primarily a self taught pastry chef, who over the past 24 months has risen towards the top of the U.K. Pastry Chef rankings due to his numerous exploits.
Damien started Edible Art Patisserie Limited, which was incorporated in December 2017. He has agreed a deal to launch his debut book 'Edible Art' in October 2019, and has also been invited into the Valrhona 'Cercle V' programme for 2019.
Damien's social media following has no doubt had a positive effect and been a driving factor in his success. Numerous publication articles and features in top magazines, as well as being nominated for 'Young Chef of the Year' at the 2018 Restaurant Awards in a category brimming with talent, have certainly propelled him onto many chefs and critics radars.
Damien also holds the position of 'Patisserie Development Chef' at the Michael Caines 'Coach House' restaurant, part of Kentisbury Grange Hotel, and is thrilled to have the opportunity to work alongside a great team under the Michael Caines banner.